How to Deshed A Short Haired Dog?
All dogs shed some hair at a point. Whether you have a long-haired dog or a short-haired one, you will have to cope with this process. There is nothing terrible about it because it's a natural process for dogs. But it's essential to know how to deshed a short haired dog and handle this process well.
It may be somehow embarrassing when you have a visitor, and your home is littered with dog hair. That is one of the reasons why many dog owners take deshedding seriously. There are different de-shedding tools you can use to properly remove hair from your pet. The tips below will provide enough information on how to deshed a short-haired dog effectively.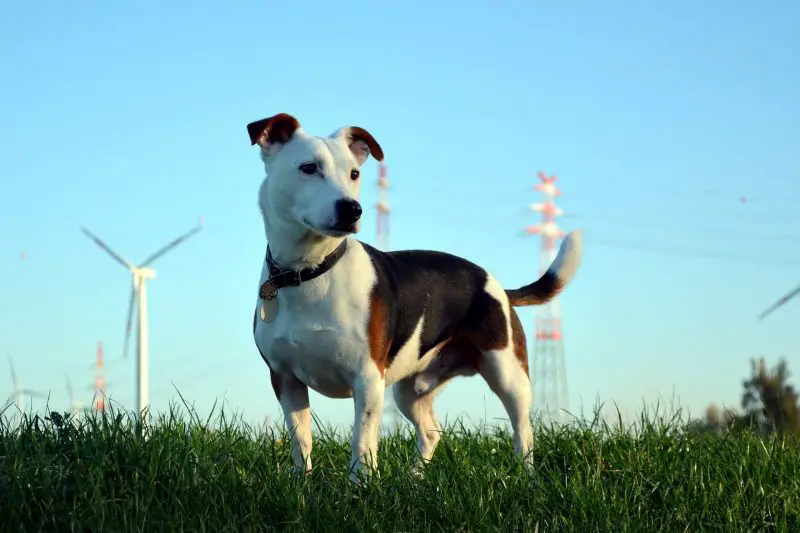 How to deshed a short haired dog?
Following are some methods that you can use to deshed short haired dogs.
Deshedding using a metal comb
This deshedding process can have the hair littered everywhere after completing the process. So, you need to clean up thoroughly afterward.
The 4 Bs method
This method is ideal for either a long-haired dog or a short-haired dog.
It's an easy solution that will significantly lessen the dog hair for a few days. Here is the process:
· Remove tangles and loose hair by brushing the coat
· Wash out missed hair by bathing the dog
· In a sweeping motion, blow the hair dry
· Then brush the second time to remove lingering strands. please read here incontinent dog solutions
Deshedding with a bristle brush
Although bristle brush is not designed for deshedding dogs, there are some models that are intended for this purpose.
To use a bristle brush, you can follow these steps:
Deshedding with a force dryer
If you want to know how to deshed a short haired dog using the right tool, a blower seems to be the most effective. It does a thorough job. In fact, this is the most preferred tool for many groomers because of its effectiveness. The vacuum for deshedding produces a great result. It does not only remove loose hair. The blow dryer also dries the hair, which is right after shampooing. Also, dogs tend to stay calm when it's used on them because they enjoy the feeling. please read here dog slings for handicapped-you should know about
However, it's more expensive than other options. Another problem is the lot of mess it creates. Hairs tend to get littered everywhere when using this method. You need to stay in a secluded area when deshedding your dog using a force dryer. It will help when cleaning the place. In this case, your backyard or garage will do. Also, you should wear overalls and goggles to protect yourself from being covered in hair. please read here Flashing The 'Red Rocket': Why Does My Dog Get Random Boners?
You can take the following steps to deshed your dog using a blow dryer
Generally, it takes about 30 minutes to do a thorough deshedding job when using a force dryer. So, you have to stay patient. In the end, you will love the result.
Now you know how to deshed a short haired dog. All these procedures are simple to execute. They also do not require much investment in the tool, except when you are buying a force dryer.
Written By