What Is The Best Gift For A Dog Lover. 6 Best Tips
Everyone knows someone who is a dog lover. Their devotion to their pet is often as strong as if the pup were their human child.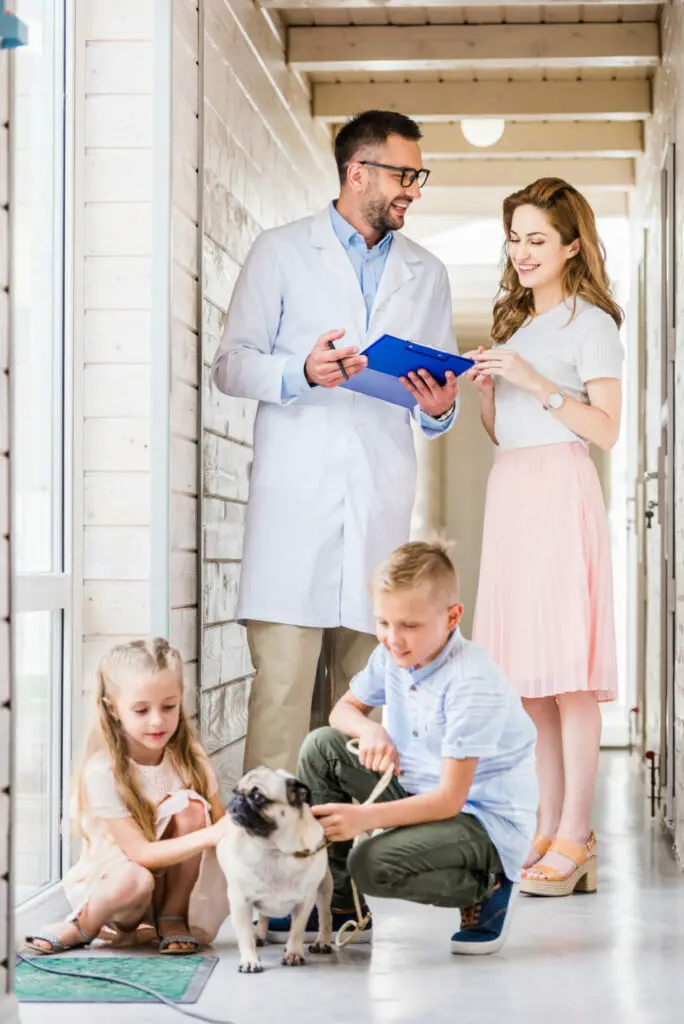 In fact, they often refer to themselves as dog mom or dad. They express their love for their fur babies by providing them with all they need and more.
Specialized dog water bottles, winter attire for colder weather, special beds and pillows, making a gift for a caring dog lover is not always an easy task, as it is difficult to guess what item to choose. They already seem to have it all.
You do not want to buy some fancy item, and there are many thoughtful, alternative ways to show your consideration and deep care for both the pet and the dog lover.
Here are some ideas for gifts for dog lovers that will make them and their fur babies feel special and happy.
#1. Custom Dog Portrait
This would make such a special gift. It provides the dog lover with a unique piece of art portraying their beloved furry friend and the opportunity to hang the portrait of their dear pup in their workplace, for example. This way, they will have a reminder of their fur babies during the hours spent away from them. You can choose a great photo of their pet featured on the social media page of the owner and provide it to the pet artist. If you want the owner to choose, you can gift a voucher from the pet artist. This way, the dog lover can choose their favorite photo or take a new one for the special occasion. A custom pet portrait from I Love Paws, for example, provides both of these options. Having one's portrait taken provides a special charm and nobleness in itself. Any dog lover will feel happy and honored by such a thoughtful and heartfelt gift.
#2. Subscription to a vet Care Service
Pet care can sometimes be pricey. During the financial crisis associated with the Covid-19 pandemic, some dog owners are struggling to provide proper vet care for their puppies. If you know the dog lover already has a pet care provider and uses such services as pet sitting or vet care, you can contribute to their best friend's well-being by buying a month or two's worth of the services they are using. They will greatly appreciate this consideration for the well-being of their pet.
#3. Dog Superfood Supplements or Special Treats
Dog lovers pay great attention to their puppies' health and well-being and provide them with good quality foods and supplements. If you already know what kind of special treats they are using, you can buy them a stack or, after getting advice from a good vet or a specialist, buy a new health supplement or treat that is appropriate for their breed.
People usually bring a nice cake or a box of chocolates to social occasions like parties. Why not do the same if you're visiting the dog lover's home? You can bring a special treat to honor not only the hosts but also the furry members of the family. They will feel really touched by the thoughtfulness shown by you with this little gift for their fur babies.
#4. Gift for a Bereaved dog Owner
Few things are more devastating than the loss of a dear, beloved pet. If a friend of yours is going through this, you can show support and love with a thoughtful gift.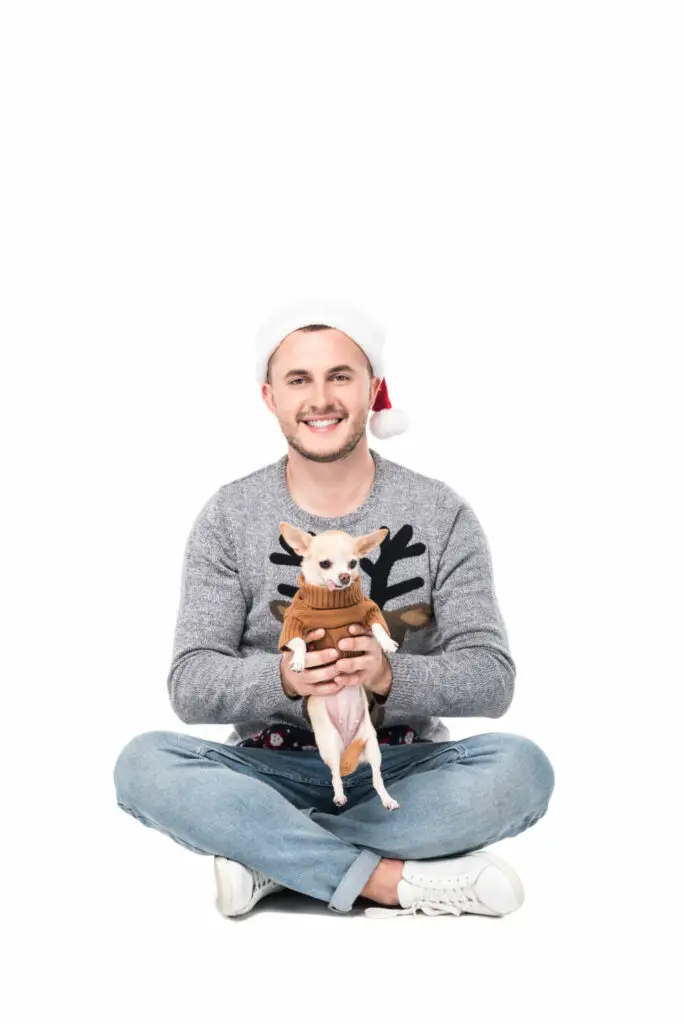 A custom pet portrait is especially appropriate in this case. Another idea is a handwritten card that expresses your love and respect for the deceased pet and his or her memory. There is even something more you can do to help them – donate to a dog or another pet charity in the name of the deceased pet. Some dog clinics and dog sanctuaries accept such donations, and as a token of appreciation, they engrave the name of the pet on a special commemorative plaque "In Honor of…" where the name, city, and country are added. This good and thoughtful act will not fail to bring some solace to the heart of the bereaved dog owner. They will be happy knowing that other pooches are getting food, medical care, love, and attention.
#5. Dog DNA Test
A dog DNA test kit can also be another thoughtful gift for a dog lover. Many dog owners would love to do DNA tests to get information regarding the genetic risks and potential health problems their dogs are likely to encounter. Many Americans have nixed dogs and most of the dogs are rescues. This means that the DNA information is a mystery for many dog owners. You can surprise them with a dog DNA test and most of them work well for all dog breeds. Having a DNA test kit for dog owners is essential because it helps them understand more about certain dog breeds that are susceptible to some conditions.
#6. CBD Oil for Dogs
Dogs go through anxiety, pain, seizures, and other problems. One of the best ways you can calm a dog especially one going through neuropathic pain using CBD oils for dogs. If your friend's dog is going through a hard time, you can gift them with CBD oil for dogs. This is a compound derived from cannabis that helps to maintain a great balance in the dog's body and helps them maintain a healthy and normal state. When choosing CBD oils for dogs, consider organic and buy it as a liquid. Look for high-quality oil and ensure it doesn't contain additives. I'm sure the dog lover will appreciate this gift.
Final Thoughts
When you are considering buying a gift for a dog lover, you can choose one of the options mentioned below and they will not fail you. Still, you know your friend's character and situation better, so think of them and their pet and decide which option is the best one for them.
The energy you put into making a conscious effort to choose a thoughtful gift with love will be rewarded. You will strengthen the bond with your friend and with their fur baby. Dogs are masters at sensing good vibes, so you'll be one of the most welcome guests in the house for sure.
Written By