Helpful advice – backed by research and personal experience
In this blog, we aim to share with you our experiences as dog, cat, rabbit, and guinea pig owners. We've made many mistakes as pet parents over the last 40 years, but that's where we become more responsible owners. We have our share of struggles, which we overcame and learned from.
Our Dogs&Law Articles
Do you know what "dog fright" and liability for yappy injuries are? The former is a condition wherein a person fears…
Our Rabbits Articles
You are fortunate if you have recently become parents of cute little rabbit babies. Rabbits are affectionate and social with their…
Our Horses Articles
There is no need for a horse to eat grass while holding the bit in its mouth. It is a pain,…
Our Writers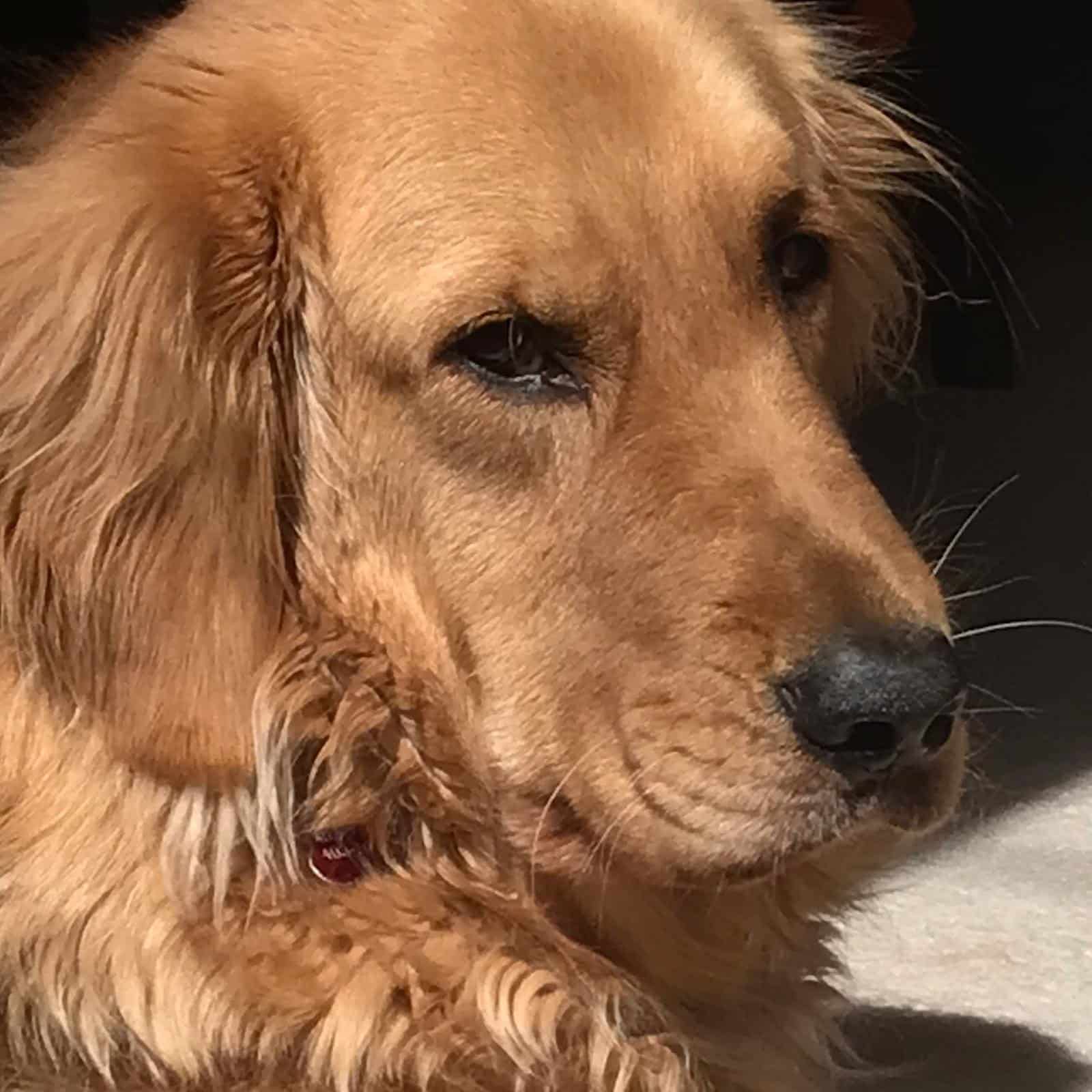 Sherlock
Sherlock is our Golden Retriever (actually, he is just Golden, he never retrieves).
Watson
Watson is our orange cat, and we live in his house (he is actually a real retriever)
Thumper
Thumper is our orange fluffy rabbit. He just eats and enjoys his life and make us happy