5 Places In California To Visit With Your Dog
Won't it be a perfect world if you can go anywhere with your canine friend, without being denied entry? What's more, on the off chance that you can't comprehend the possibility of a get-away without your closest companion, don't get yourself worked up because California is the ideal pet vacation spot. 
While it won't be wrong to say that numerous Californians are canine lovers themselves, finding a beautiful place to chill with your pet shouldn't be hard. From resorts that take into account your furry friends to dog-friendly seasides and parks, to nature trails, California has it all! 
Santa Barbara
Visiting Santa Barbara will be an extraordinary decision for your pet as well as for your relaxation. The place is beautifully equipped with well-disposed paths, parks, beaches, and bistros, among others. This pet-friendly place permits puppies to run around in large free spaces and they also have doggie's menus. Isn't that just exciting? The beach is an add-on to the many other facilities your furry friend will love. 
Carmel-on-Sea
Carmel has many hotels that are open to welcome pets and the same story follows for resorts and motels. Other than just visiting the hotels, you can plan to make a visit to Carmel Beach.
You can set your dog free there as it allows dogs to be off-leash there. 
Another idea could be you can go to the Carmel River State Beach where you can take a walk to the beautiful view of Point Lobos and Ribera Beach. 
Aside from these, one worthy experience would be visiting Carmel's doggie shopping districts for souvenirs and a lot more. You can visit places like Carmel Plaza, Carmel Village Shopping Area, and Crossroads Shopping Center for a fun shopping spree.
Turnbull Wine Cellars, Oakville
People speak highly of this place. Especially, Dog lovers, because this place welcomes them with open arms. There's a wine tasting room at the place which allows pet owners to bring their pets whilst enjoying the amazing wine-tasting experience. There aren't many places in the world that let you enjoy this experience with your four-legged friends.
Dog Beach, San Diego
Well, to be fair, the name of this beach itself gives its vibe away. In San Diego, this place is on the top of the list of most pet lovers. 
The best thing about it – it's open all day! This canine welcoming place includes an area towards the north end where your pets can be 'unleashed' literally. This place will let your canine buddy enjoy every moment of their wonderful time. 
Solstice Canyon, Malibu
Solstice Canyon is a prominent Malibu choice for some adventurous outdoor experience with your dog. It includes climbs, walks, and a pleasant stay altogether. Solstice Canyon Trail is a place where you'll truly appreciate the thrill of outings with your pet. There's a sense of freedom in the untamed life over here.  It has everything from wildlife viewing, to bird watching to dog walking, and picnics along the expansive Canyon.
Additionally, you can stop by Shoreline State Park, Summerland, Arroyo Burro Beach, or even visit parks like Douglas Family Preserve, Santa Barbara Botanical Garden, or Tucker's Grove Park. You will surely be delighted to see your canine buddy roll around in happiness. These places let you bond with your dog by letting you indulge in activities like climbing, walking, and playing with your furry companion. 
What To Do Before The Trip
Before you gear up for that much-awaited adventure with your four-legged buddy it's imperative to ensure that their comfort and security are tight while traveling. It is undeniable that traveling with pets is like traveling with kids- one needs to be over-prepared for it. So here are some important steps you can take before traveling with your dog:
Consult its Vet for routine checkups
A day or two before the travel, schedule an appointment with your pet's veterinarian and get them checked. You need to be sure that your pet's vaccinations all are up-to-date and a routine checkup for all diseases or infections is done for your dog before you leave. If your pet suffers from motion sickness or traveling anxiety of any kind then ask their vet for ways to relax them during the travel. For longer trips or intercity travel, prepare for any additional medical or health emergencies for your furry bud.
Pet Insurance is a must
Before you plan that elaborate outing, be sure to ensure your furry friend with a trusted pet health insurance. When you don't compromise on your pet's pleasures, why compromise on their health.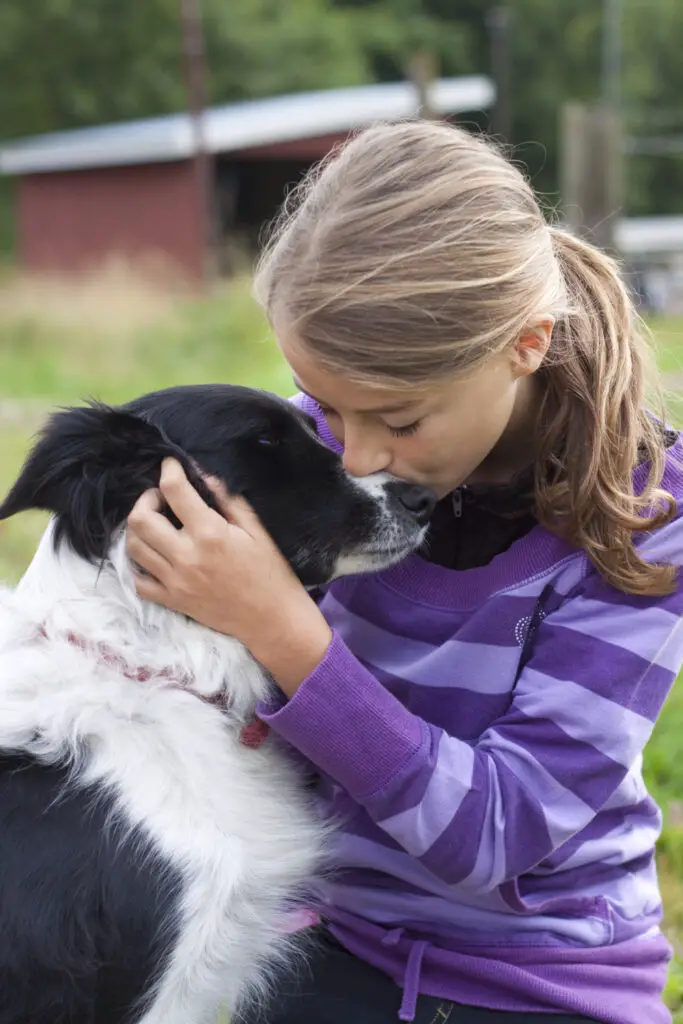 Choosing a reliable name like lemonade pet health insurance which not only helps cover your pet's health care bills in case of an accident or illness, but also fits in your budget is the easiest way to ensure your pet gets the care they need. 
Accidents can happen during excursion trips, and having pet insurance, can be like a safety blanket for your pet. 
Do not travel without a 'pet kit'
All your pet's necessities need to be placed in one kit which will act as your savior during the trip. First things first, pack your pet's favorite food and treats, don't forget their bowl/dish. Pack their leash, a waste scoop, plastic bags, grooming supplies, medication, and first-aid kit. Don't forget to pack your favorite toy or anything that they hold dear. Also, keep in mind that their discomfort can be addressed by care and love, and you can take care of that by making them feel comfortable. Please read my article on how to transport a dog in a truck bed.
Now that you are all set with your preps it's time to look for a perfect getaway destination. One can easily get lost in a place as mighty as California. Therefore, finding places where your pets can be free and giddy is rare. Hence, we hope reading this article turns out to be one of the best things for your pet. 
Conclusion 
Never undermine time well spent with your pets, it's as important for you as it is for them. Plus a fun getaway from your mundane life can cheer you up and let your pupper unwind in a relaxed space. 
Written By